It is easy to install ink cartridges, even if they are compatible cartridges or remanufactured cartridges.
Compatible cartridges are built to have the same structure as OEM (Original Equipment Manufacturer) cartridges without overstepping any patents. To install ink cartridges or toner cartridges such as these, would run smoothly with a printer.
Remanufactured cartridges are recycled OEM cartridges. They came from disposed cartridges where high performance ones are selected . These remanufactured cartridges are then professionally cleaned and refilled with comparable-quality ink or toner. Lastly, they are quality tested and repackaged. This way, there will be no problem with user experience when one would install ink cartridges or toner cartridges.
Both remanufactured and compatible cartridges, especially from trustworthy companies, are designed to fit into their respective printers.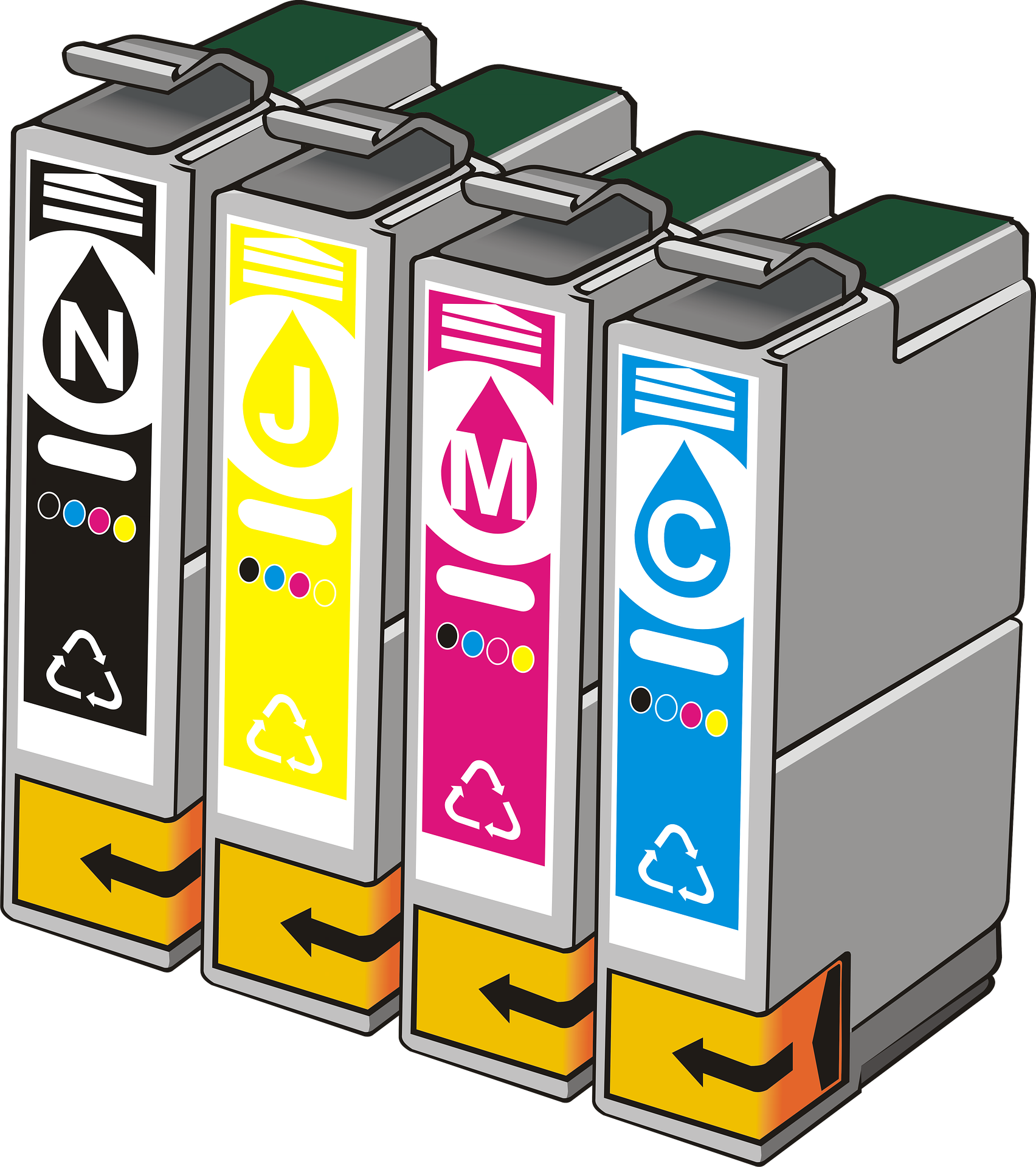 Image by Francis Ray (https://pixabay.com/users/painter06-3732158) from Pixabay