Often time, the OEM will release a new firmware update to block out the aftermarket chip solution. This is to prevent the user from enjoying continuous savings of the aftermarket toner solution. To avoid such trouble in the future, it is highly recommended to disable the printer's automatic firmware update feature on your printer.
Steps on How to Disable Auto Firmware Update
Before we start, note that this guide will only apply to printers using replacement HP 206A or HP 206X toner cartridges which are the HP Color LaserJet Pro M255/M282/M283 printer series.
Example:
1. To start, look for the "Setup" option on the printer control panel and click on it.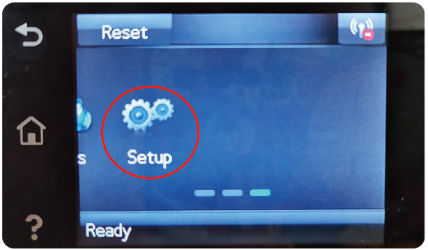 2. Select the "Service" option.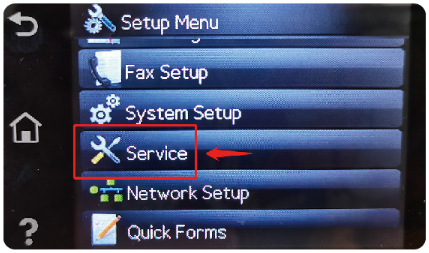 3. Choose the "LaserJet Update" option.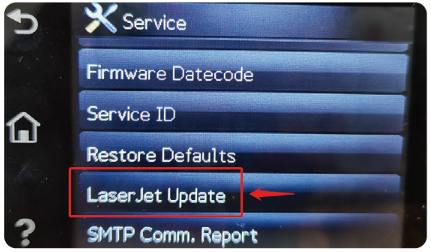 4. Select the "Next" option.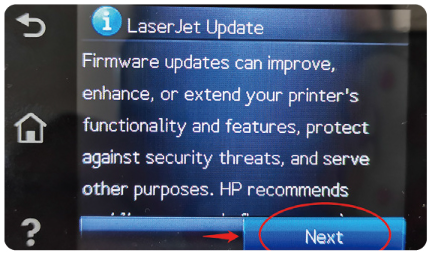 5. Click the "Manage Updates" option.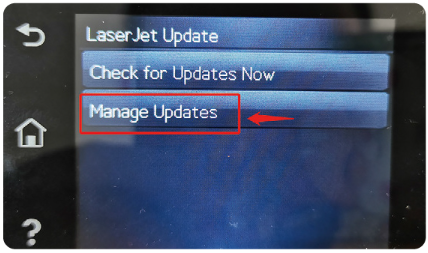 6. Click on the "Allow Updates" option.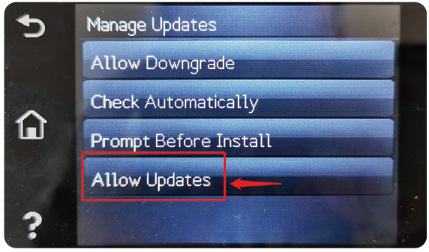 7. Click on the "No" option, and the printer is ready for use.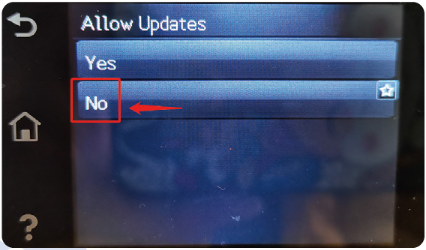 We hope this article helped you. In need of further assistance? Don't hesitate to contact our toll-free number: 1-833-465-6888 on Mondays to Fridays from 6am-4pm PT. CompAndSave aims to provide you with budget-friendly products of high quality.